PROPERTY & PROJECT MANAGEMENT DONE RIGHT!
Leho Properties is a new generation property management and asset management firm with over 10 years of industry experience.
We earn the highest return on your commercial investment properties.
Our approach is to treat each property as if it was our own and offer a full and comprehensive approach to property management and asset management.
Leho Properties is proud of its business relationships with local community, national and international businesses, government agencies, tenants such as Family Support Services of the Bay Area, California Nurses Association, Washoe Tribe, Starbucks, Walgreens, Peet's, Target, GE, Crossfit, non-profits and individual entrepreneurs.
Our long-term success in the industry is due to building relationships over time with mutual respect and a commitment to your financial success.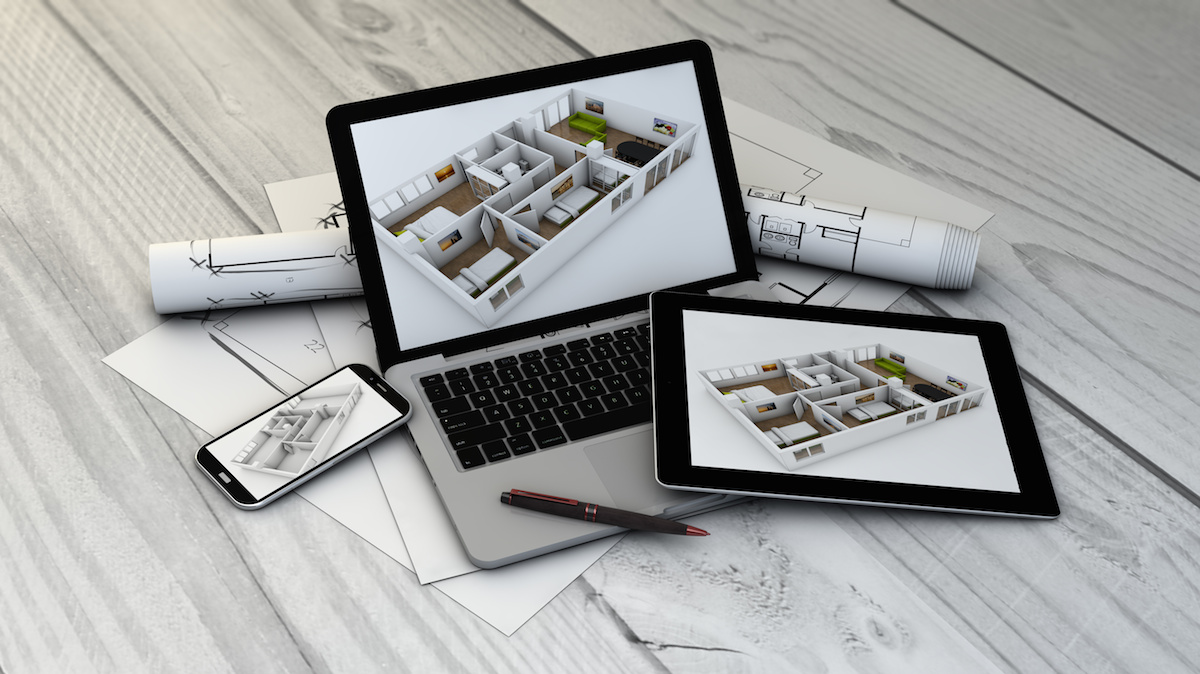 At Leho Properties, we love what we do and work diligently as a team to help you realize your investment objectives.
When you hire Leho Properties, you are getting peace of mind with top results. We combine our passion for the industry with the fun and excitement of acquiring new tenants and prepping and maintaining the buildings, while keeping your best interests, and those of your tenants in mind.
Our unique approach to business shows in the steadfast relationships with our clients, tenants, vendors and real estate brokers in the East Bay, particularly those properties located in Oakland, Pleasant Hill, Concord, Pleasanton, Walnut Creek, Lafayette, Orinda, and San Leandro.
Game-changing Management
As part of our service to you, we offer a complimentary evaluation of your property and utilize the latest in software technology and our industry knowledge to implement the best strategy to generate more income. It's just one more feature that makes us stand out and be able to show you what we are made of.
We understand your property's value is more than just the amount it's worth; it's a personal investment of your time, finances, and future. We are here to help you understand the value of your property and to provide ways for you to gain the best tenants who realize the value in what you have to offer.
Contact us today for your Complimentary Evaluation and discover the value of your investment!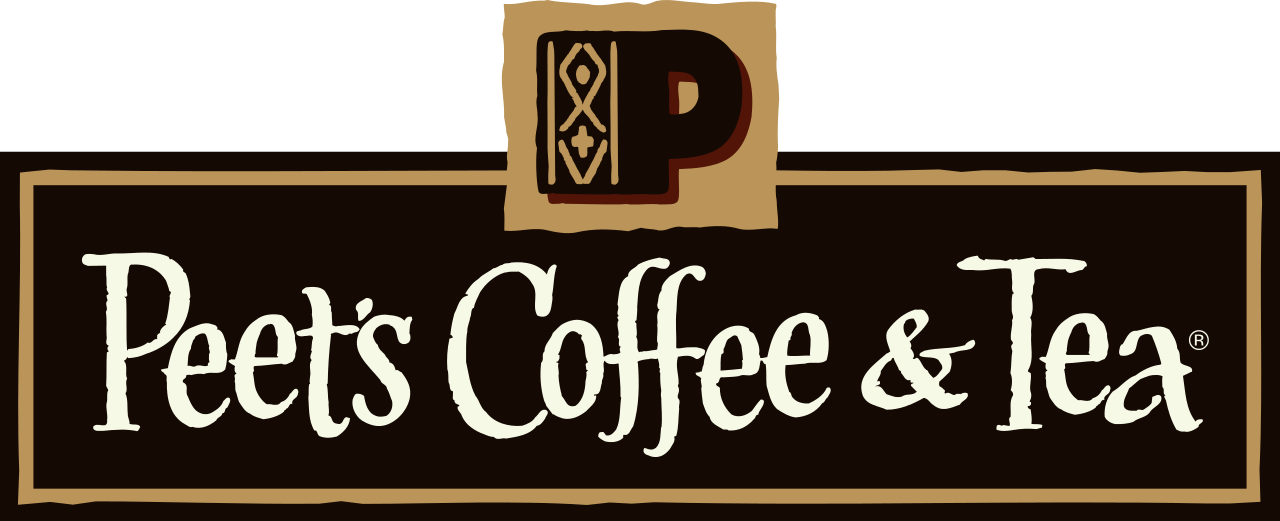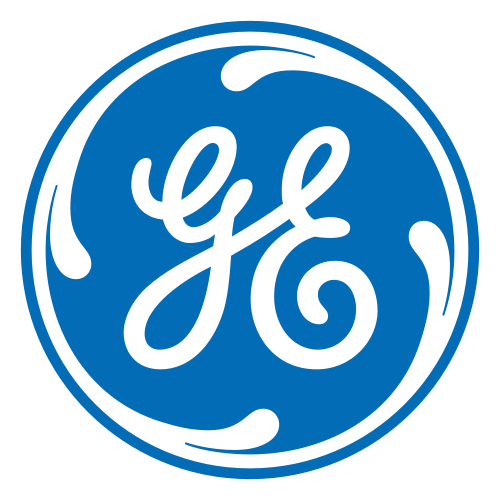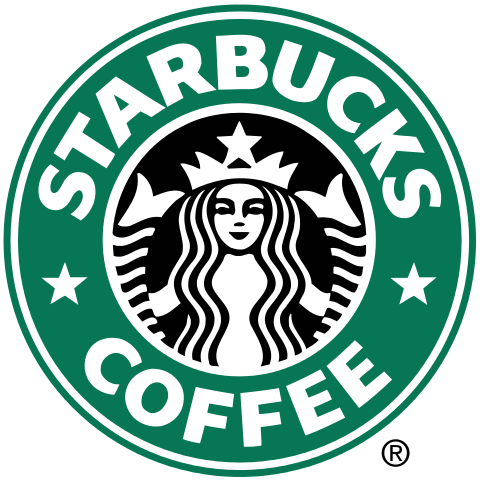 About LEHO Properties
At Leho Properties, we believe in a hands-on level of approach to managing your commercial properties that extends beyond the initial introduction.
Real Estate Broker License: CA #01873178
IREM Associate Member - Institute of Real Estate Management