Owning an investment property sometimes requires a careful analysis of ways to improve the property. Taking on the burden of a project to add value can be time-consuming and overwhelming.
Leho Properties can relieve you of the time, hassle, burden, and energy to take on your project so that you can go about your daily business. We monitor each stage of the process, delivering results that maximize value and providing you with a property of which you can be proud.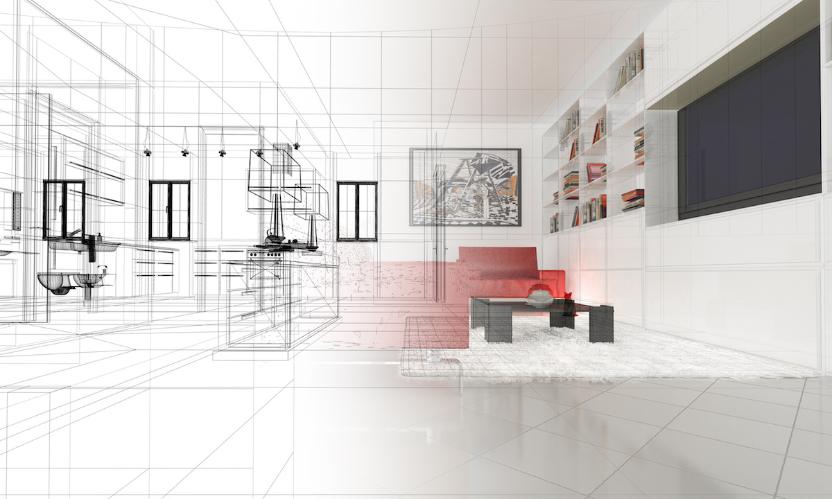 Do you need a reliable contractor to work on your property? Do you need creative solutions to improve the value of your property to make it more appealing and attractive to tenants? Do you want to make improvements without having the day-to-day headaches of managing the work?
Contact us and show us what you've got! We offer a Complimentary Evaluation of your project and can create a budget, develop a timeline, supervise the project, and make sure the project is completed on time and within budget. It's that easy!
With our sound industry knowledge and insight into compliance and codes, we stay on top of the project so you don't have to. Go on, live your life, and leave the project management to us!
All you have to do is go about your daily business and rest assured knowing that a dedicated and committed project management company has your best interests and that of your investment in mind.

Our Services include:
Remodels

Renovations

Tenant Improvements

Capital Improvements
Leho Properties works with a wide range of certified and licensed architects, engineers, general contractors and subcontractors to make sure your project is completed on time and within budget! What can we start on for you today?
Trust us with your investment; you will love the results.
Do You Have Questions?
Do You Need more Information?
We are ready to assist you, so just call us at 800-554-5965