East Bay's Professional Property Management Services
As a professional property management company, Leho Properties takes daily care of your commercial investments.
Commercial property owners who hire Leho Properties can be confident that we will deliver the highest return from your property while securing the best value to the tenants. With a decade of industry experience under our belt, we have been very successful at managing properties in the East Bay, and look forward to helping you, too.
Leho Properties appreciates and understands the need for long-term owner-tenant relationships which can only be met when both parties are satisfied and business is not interrupted. Our Property Management Services offer you peace of mind, lack of hassles, and a buffer from tenant complaints.
Here is the value of what we can do for you:
Build the rental schedule with the highest yield to the owner

Lease available space and collect the rent

Prepare and execute leases

Manage tenant relations and dispute resolution

Establish and supervise maintenance schedule and repairs

Decrease expenses

Administer regular inspections of the property with photos and reports to the owner

Pay bills and maintain accurate records

Serve as an emergency contact representative

Provide due diligence

Increase your property value and cash flow

Supervise vendors

Ensure building codes and policies are in place and up-to-date
If there is a service you don't see mentioned, please feel free to ask us about it. We can custom-tailor an approach that is right for your property.
For more information on how we can help you to make the most of your investment, take advantage of our Free Evaluation of your property.
Construction Management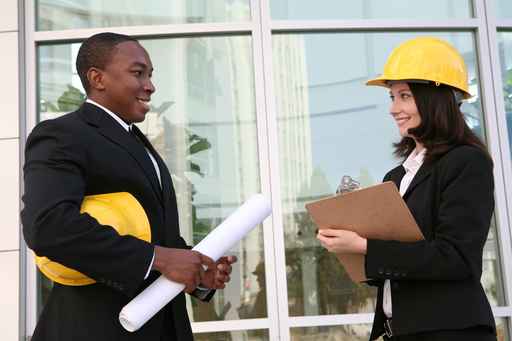 Leho Properties knows that a fully functioning building brings in top dollar from tenants who are more likely to retain their lease.
Our construction management services are designed to relieve you of the burdens and hassles of taking on a project.
From start to completion, we oversee your investment project.
Want to update your property?

Make repairs?

Remodel?

Redesign?

Need creative energy to see the big picture and capture top dollar?
That is our specialty.
Our construction management services include:
Creating projects objectives (scope, desired outcome, bids)

Securing vendors, overseeing budget and schedule

Overseeing remodels & tenant improvements

Directing capital improvements

Supervising mechanical upgrades

ADA and title 24 upgrade compliance
Do you have a project you need help with?
Call us today to see how you can save money! We will be happy to show you what we've done for others and what we can do for you, too.
One phone call can make a huge impact on your property and your investment.
Call us today to see how we can put more money in your pocket.
FOR MORE INFORMATION
If you have questions or would like to discuss your next project, please
CALL: 800-554-5965 or Email Us