Developing Long Term Tenant-Owner Relationships in the East Bay
At Leho Properties, we get the bigger picture. We know what drives your decisions and what you desire to achieve. Our strategic thinking combined with a hands-on approach to managing your commercial properties makes you a winner.
We take our level of commitment to you genuinely, offering you a team of experts who can handle every aspect of your investment needs. Helping you make consistent, calculated steps to a better investment property and ensuring you get the best possible tenants at the highest return .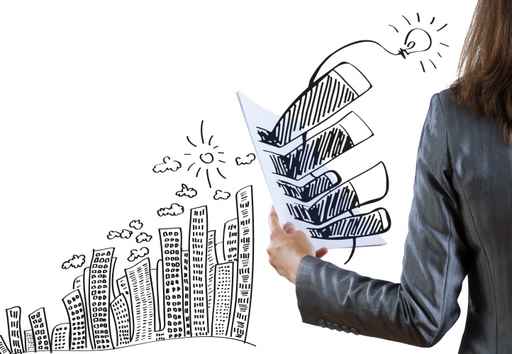 After all, Leho Properties understands that smooth owner-tenant relationships are the key to a successful and lucrative process for both parties. We go above and beyond to keep you and your tenants happy and to keep your property occupied for the long haul.
Our national and international clients have been with us for years, preferring to work with a full-service property management and project management company that does not lose sight of the importance of earning top dollar. We
Deliver on our promises

Handle all aspects of property management and project management

Have years of knowledge of the areas we service

Consider ourselves trustworthy

Pride ourselves in being readily accessible

Provide personal attention and detail

Offer creative suggestions for improvements

Treat each property as if we own it

Provide you with a lucrative and hassle-free experience
Come work with us and let us show you how Leho Properties can add monetary value to your life and eliminate the hassles that owning a commercial property and dealing with tenants can bring.
We have a list of satisfied tenant clients and would be thrilled to add you to that list.
Contact us today for your Complimentary Evaluation and discover the value of your investment!
NEED MORE INFORMATION?
If you have questions or would like to discuss a project with us
CALL : 800-554-5965 or